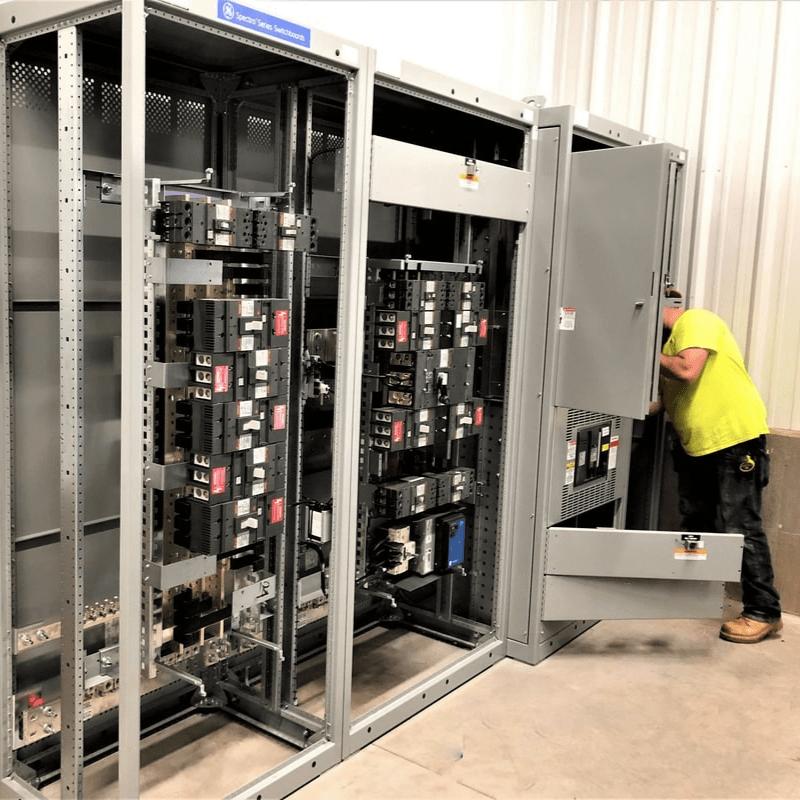 Dyna Electric is one of the top electrical contractors in Connecticut. In this industry what really counts is experience and we have 25 years in the business - If you can dream it, our team of electricians and project managers will build it.
COMMERCIAL + INDUSTRIAL + FUEL STORAGE DISPENSING + LARGE SCALE RESIDENTIAL + SOLAR + CAR CHARGERS
LIGHTING RETROFIT
ELECTRICAL CONSTRUCTION
HVAC POWER CONNECTIONS
TELEPHONE & DATA COMMUNICATIONS
BACK-UP GENERATOR SYSTEMS
DESIGN BUILD CONSTRUCTION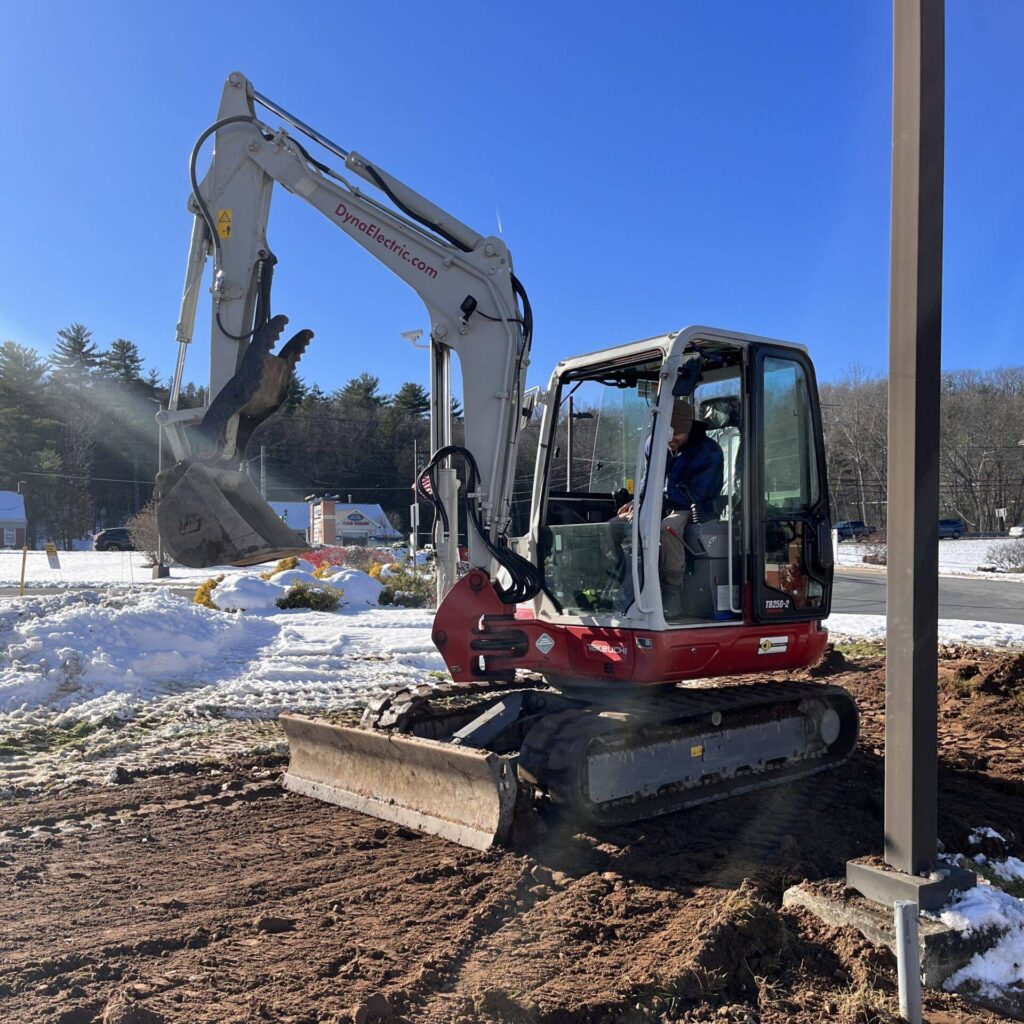 Dyna Construction performs site excavation, steel erection, and concrete foundations for solar system and renewable energy installations. Dyna is laying the groundwork for greater access to renewable energy in New England.
SOLAR + CAR CHARGING + GENERATORS + UTILITIES
GENERAL CONTRACTING
SITE WORK
DESIGN BUILD
CONCRETE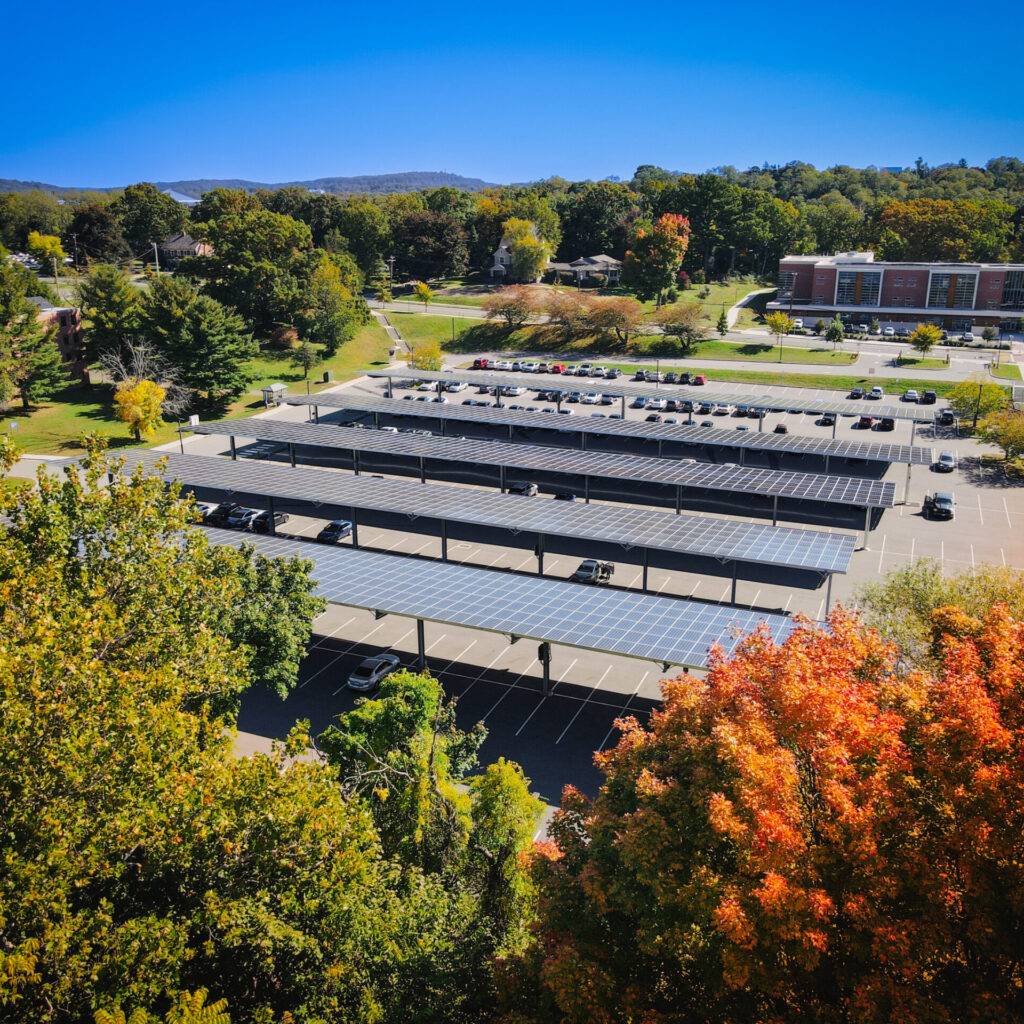 Dyna's turn-key solar and renewable energy services can usher you from location, development, construction, and completion of your Solar & Renewable Energy dreams. At Dyna, we're green energy advocates all the way.
COMMERCIAL +  INDUSTRIAL + MUNICIPALITIES + AGRICULTURE + LAND + NON-PROFITS
GROUND MOUNT ARRAYS
CANOPY & CARPORT
ROOFTOP ARRAYS
TURN-KEY SOLAR SERVICES
What makes Dyna Different:
We Value Our Partnerships.
It's not a race to the top – we value our relationships with some of the top sub contractors in the industry, our team takes pride in working together to bring the end user the best system for their dollar.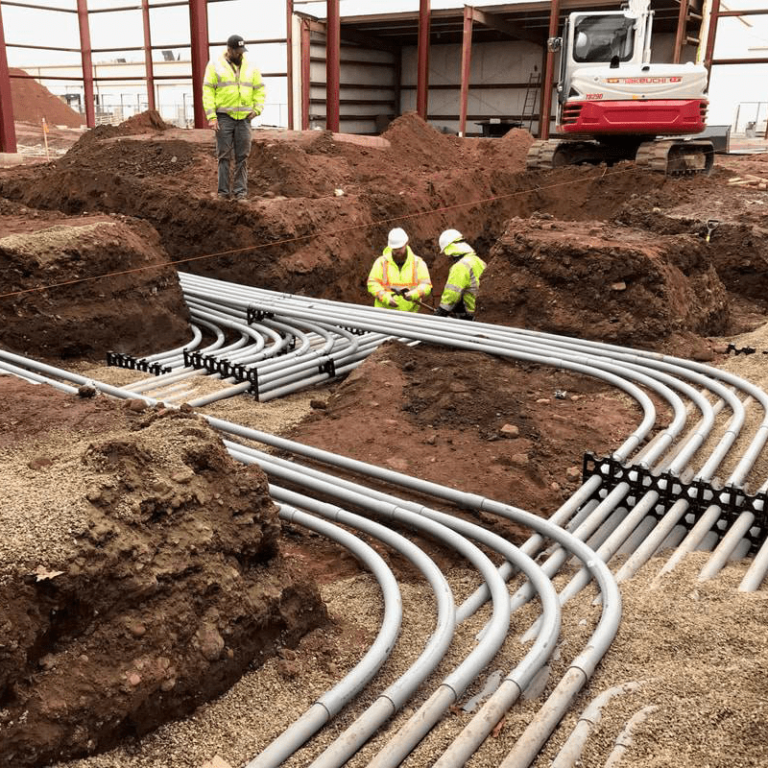 "We've been fortunate to partner with Dyna Electric on a number of projects over the past few years and there is no other electrical contractor that we would rather work with in Connecticut. Their quality of work is top notch and we look forward to continuing to do business with them."
"Dyna Electric continues to be an important partner on a wide array of projects ranging in size and complexity. Their team consistently delivers work that is as much elegant as it is industrious. Crews are consistent, persistent, eager to offer solutions and a pleasure to interact with."
Follow us on social to stay current on the projects we 've been working on.