Starting out in a small workshop in Manchester, Connecticut in 1998 – Dyna's team has carried the original vision of bridging technology & craftsmanship to where we are today.  Dyna, Inc. is now recognized as one of the top electrical contractors in the state – but we didn't stop there.  With our reputation and combined passion for growth, we now offer multiple contracting services across several industries.  
In 2019, as new owners of Dyna Electric, Alan and Chris recognized the value of merging industry talents to offer front to end services for their projects.  This fueled Dyna's growth to where it is today as an industry leading electrical contractor, general contracting construction company, and solar installation front runner.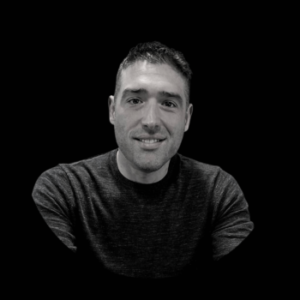 Owner
Electrical Operations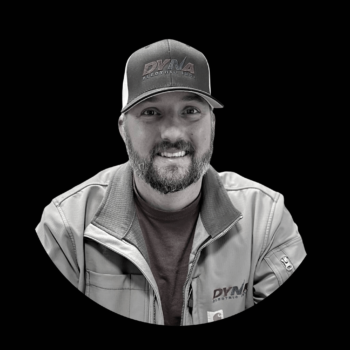 Owner
Solar & Construction Operations
Dyna, Inc. proudly employs over 40 qualified & licensed professionals.  Using our fleet of 35+ fully stocked vehicles, construction equipment, and machines we are ready for any project.  We strive to always expand our services to adapt & remain competitive in the ever-changing Electrical, Construction, and Solar Industry.
Bridging the gap, Dyna, Inc. continues to build on our humble beginnings. With a commitment to excellence and a laser focus of our entire team, we are proud to be a key competitor in multiple industry's throughout Connecticut.
At Dyna we only look back to see how far we've come.  Shared values drive success – our team of professionals, skilled tradesmen, and laborers are our most valuable asset.
Don't Just Choose a Place to Work
Like what you see and want to connect with a team member?  Call our office.  Mon – Fri 7AM – 4PM
540 North Main Street Suite A1 Manchester, CT 06042