Where do you See Yourself?
Working at Dyna means being a part of a community that values growth, integrity, and respect.  Take your next career step in the electrical, construction, or solar industry.  One company, many  opportunities. Join one of our teams at Dyna and help us build on the growing innovation of every industry.  
Work With Industry
Leaders
that
Make a Difference












We're Hiring –
Join Our Team!
Are you ready to confront challenges and get the job done with a team that supports you?  Join our team, together we do great things.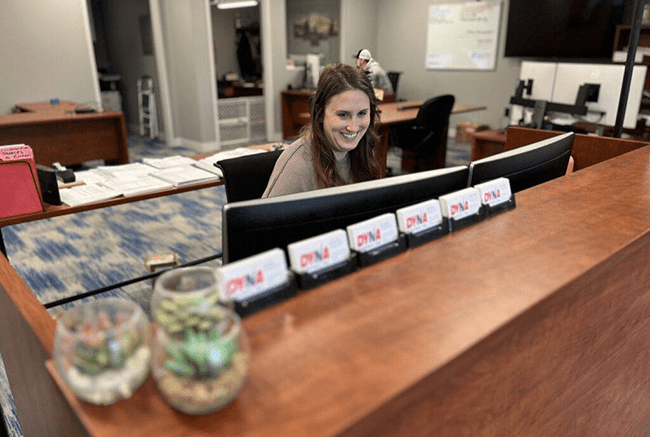 Your Journey Starts
Here.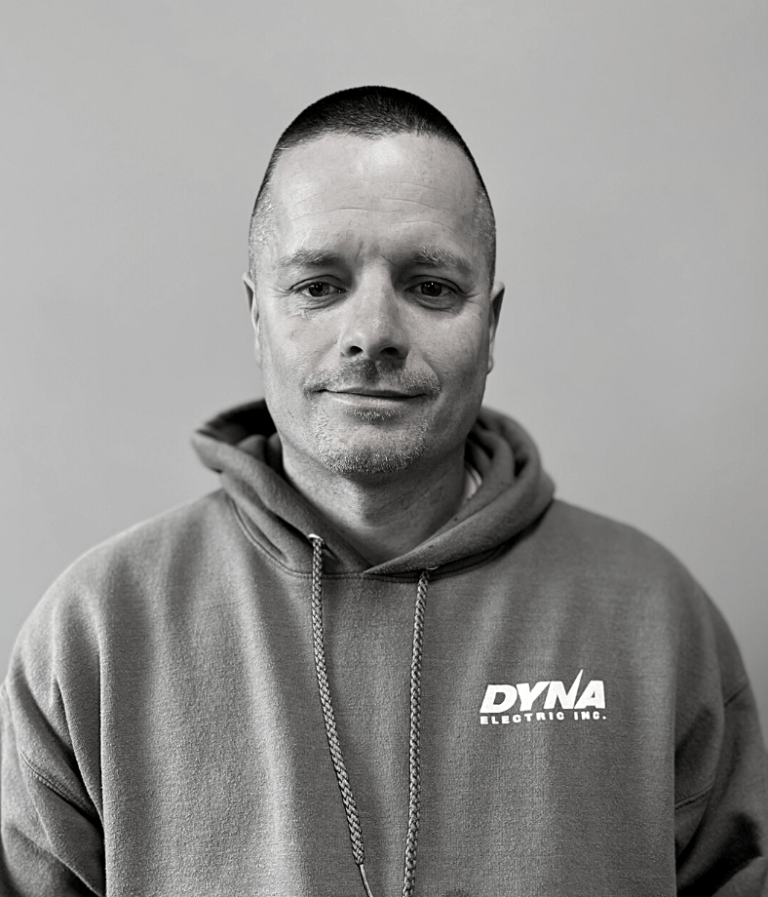 I have been employed at Dyna for approximately three years and we have grown leaps and bounds.  The environment at Dyna is awesome, the opportunities are endless.  If you want it, you can get it; you have to be a go-getter, you have to have a good attitude, and you will be a star. Here at this company they take care of you, when it's time to get your license renewed they will take care of it.  We do fun events throughout the whole year to build the team with some morale boosters.  All in all I am very pleased to be here at Dyna!
Solar Foreman, Dyna Electric
Whether you are ready to apply or just want to learn more about our opportunities, give our office a call and we can go from there.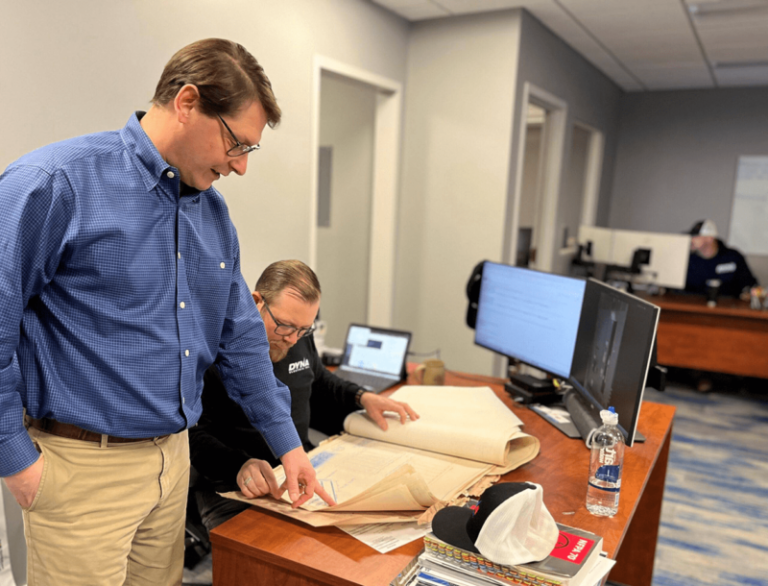 Follow us on social to stay current on the projects we 've been working on.